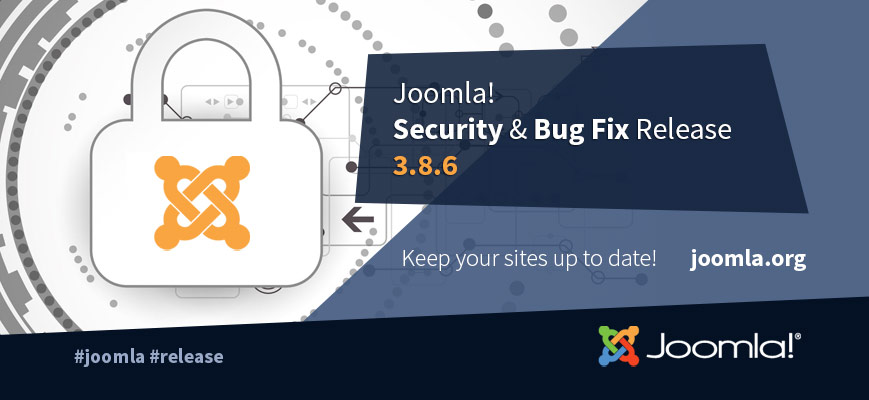 There have been another 2 Joomla updates in the last couple of weeks, and so all the sites we monitor have been upgraded to Joomla version 3.8.6.
https://www.joomla.org/announcements/release-news/5725-joomla-3-8-6-release.html
It is always important to keep your Joomla site software up to date. There were some security vulnerabilities patched in the latest updates.
In the last quarter of this year there is a planned release of the new Joomla 4, which will require hosting servers to have php version 7 available.
https://developer.joomla.org/roadmap.html
The sites we maintain & host have all been transitioned to this version of php in anticipation of the new release. We understand php 7 uses less server resources, which also loads site more quickly than php 5. Many cpanel servers like ours use "Cloudlinux" and/or "Easyapache 4" which allows the end user to choose which version of php they would like their software to use. The other thing we have enabled on almost all of the sites we maintain is "compression" and "caching", helping sites to load even more quickly.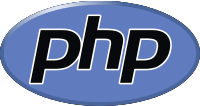 We've found the Google Page Insights tester, a valuable resource for objectively measuirng page load speed times, as well as suggesting potential improvements. Thankyou Google.
https://developers.google.com/speed/pagespeed/insights/